OUR VISION
Bringing together like-minded individuals with proactive companies and partnerships that foster environmental awareness and compassion to ourselves and each other.
---
OUR PARTNERS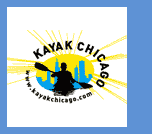 Kayak Chicago:
Chicago's premier kayak & paddleboard outfitter, Dave Olson, the owner/operator, promotes paddling for all.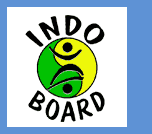 Indo board: The ultimate balance trainer for anyone seeking an innovative, safe and fun way to improve balance, proprioception and postural awareness, gaining core strength and incredible neuromuscular response.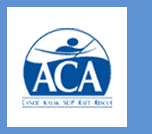 American Canoe Association: Founded in 1880, The American Canoe Association (ACA) is a national nonprofit organization serving the broader paddling public by providing education related to all aspects of paddling; stewardship support to help protect paddling environments; and sanctioning of programs and events to promote paddlesport competition, exploration and recreation.
---
MAKING A DIFFERENCE

Live Love SUP
: A forward-thinking brand with a desire to unite the global SUP community with a charitable focus and a vision to make a difference. Current project –
charity:water
– alleviating the water crisis to those most in need.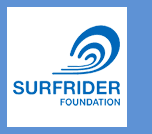 Surfrider Chicago: A non-profit committed to preserving our lakes, rivers and beaches since 1984. Become a member, join a local cleanup effort, or just introduce yourself.
---
COMMITTED TO SUSTAINABILITY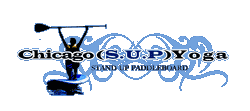 Our company has been focused on sustainability towards our lakes & beaches before SUP Yoga became the buzz word that is it today. We are committed to continue working with those who hold the same values towards our natural environment and reducing negative human impact on our lakes and rivers on which we play.